About us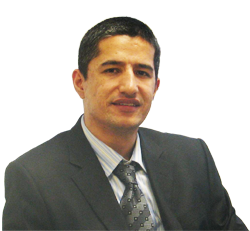 Suomi-Tadzhikistan Ystävyysseura ry - Finland Tajikistan Friendship Association is independent non-profit organization, registered under name of Suomi-Tadzhikistan Ystävyysseura ry. in 21st of November 2005 with registration number 192.801 in city of Turku – Finland, aimed at introducing the culture, history, tourism and economical activities of Tajikistan in Finland and all Scandinavia (Sweden, Norway, and Denmark).

The founder and the chairman of Finland - Tajikistan Friendship Association is Muzaffardjon Khudoikulov.

We would like to take this occasion to say our thanks to Embassies of Republic of Tajikistan in Belgium and France for their support.